THE TEAM
What's a better dynamic duo than two sisters!
Cara Nicole Gooch
Lead Coordinator
I'm a Missouri native embracing the southern charm of Northwest Arkansas. From calling the hogs to grape stomping I'm thankful to call this place home. With a love of organizing and directing events I've decided to bring my dream to life! Let me extinguish any fires that might come with a wedding so you can enjoy your special day—trust me, you won't regret it!
Really who am I?: Lover of anything orange, cat mom x 2, #girlboss and CTSO enthusiast
Words I live by: Explore life. Give back. Foster smiles.
Carissa Ann Gooch
Assistant Coordinator
A blonde, blue-eyed, small-town girl taking on the college world. You can always catch me wearing aqua and my pearls. As a senior at Missouri State University, I'm studying advertising with the hopes to work from home as a social media marketer. In the meantime, I'm teaming up with my sister to help dream weddings come true.
Really who am I?: The Marketing Bunch – Media/Event Coordinator, country concert enthusiast and dog lover
Words I live by: Be Victorious - Love More - Serve Others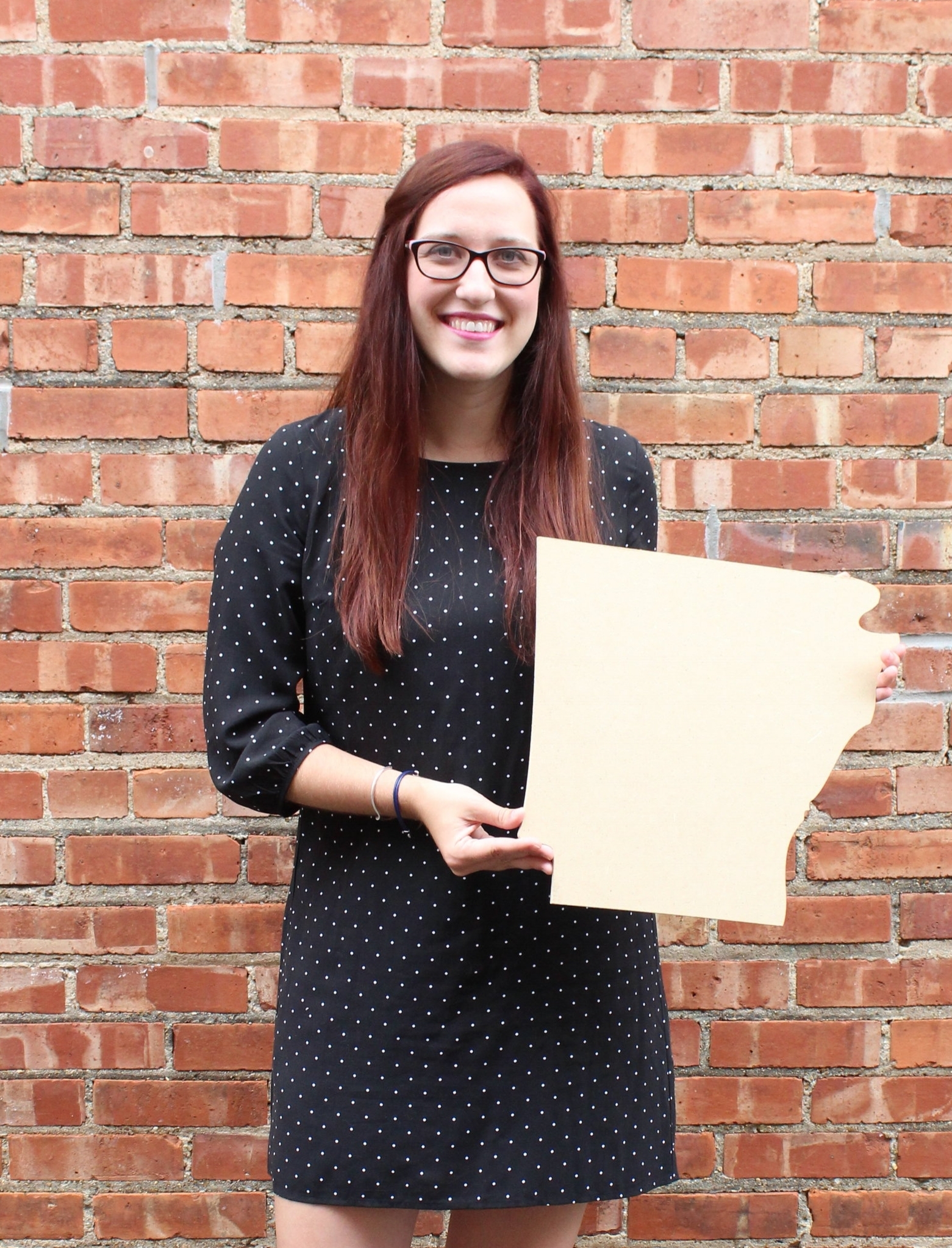 Adelaide Hall
Chapel on the Creek
Hope Springs Farm
The Barn at Stone Valley Plantation
The Branded K
Sycamore Family Ranch
Timber Line Barn
Weathered Wisdom Barn